The primary and foremost objective of iCAN Edutech is to strengthen and promote the educational corridor between Canada and India. Our mission is to put forward an opportunity for every student or young professional to heighten their skills through our initiatives, which include student visa for undergrad/postgrad students, summer educational school trips for students between the grades of 8-11 and short-term skills development courses for working professionals.
Having a presence in both the countries, we have played a pivotal role in boosting the educational sector. Our two offices are situated in Toronto, Canada and New Delhi, India. Our experienced team varies from well-reputed academic personalities to highly accomplished business personal, who give their much valued advice and suggestions from time to time.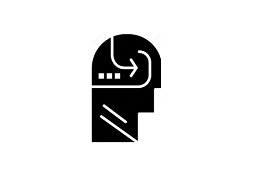 Online Skills Development Courses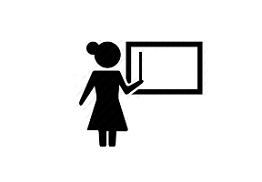 In-class Skills Development Courses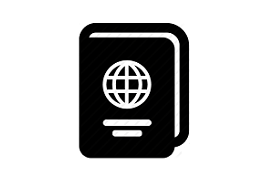 Student Visa
School Trips
Jaideep Singh is an accomplished journalist, broadcaster and an expert for intercultural exchange specifically in the education sector. He is a well known face in the community at the national level. He has immigrated from New Delhi – India. Jaideep edits a monthly current affairs magazine- CanAsian Times, which has presence in various cities of Canada.
He is closely associated with various Canadian universities and the Canada India Centre for Excellence at Carleton university. He was instrumental in launching the online & full time short skills development courses offered by Carleton university. He has been successful in setting up operational ties with more than 15 Indian universities and Colleges across India. This exposure to Canadian education through short skills development programs have helped the Indian students and professionals to achieve new heights in their respective fields.