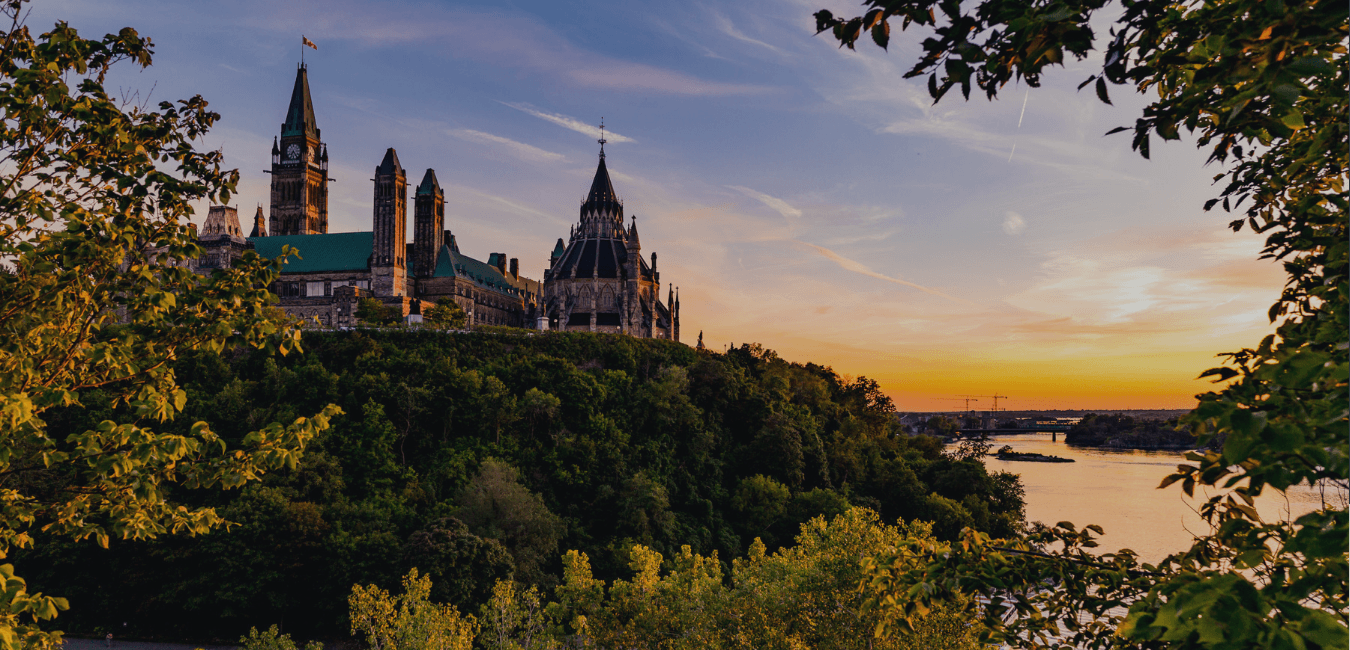 Begin Your Voyage To Canada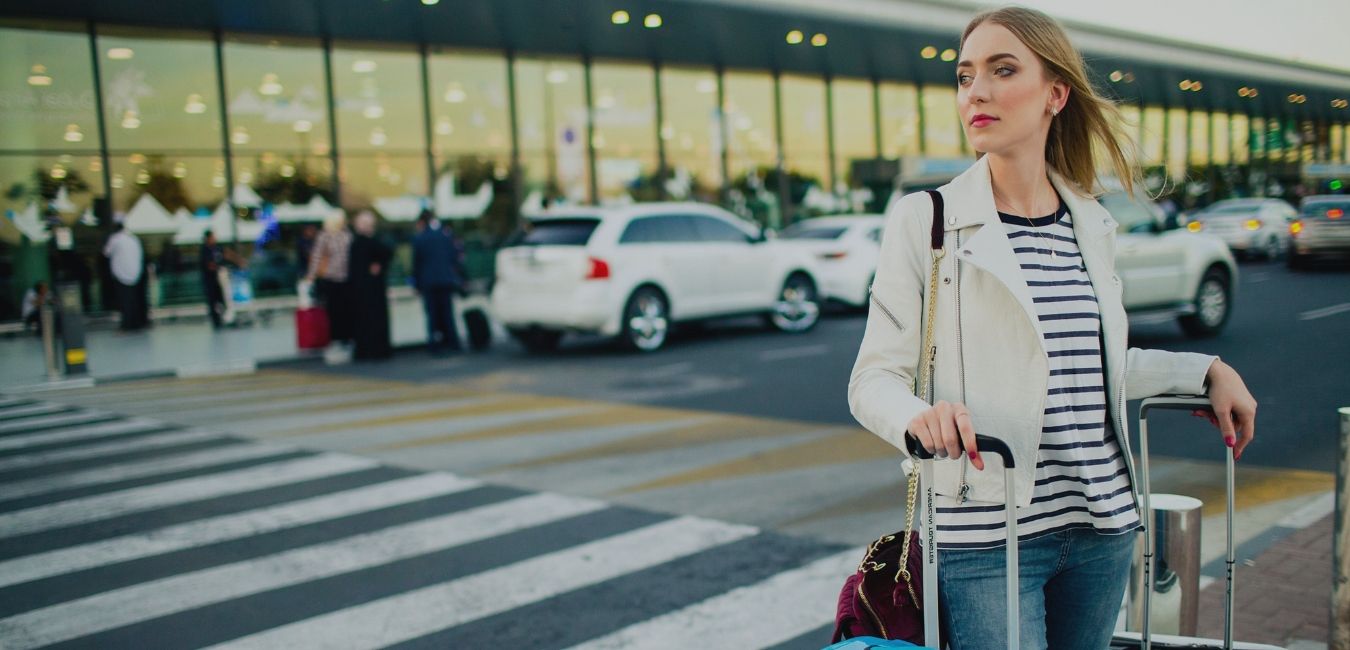 Post-landing
Services
Know More
Our Mission
The primary and foremost objective of iCAN Edutech is to strengthen and promote the educational corridor between Canada & India. Our mission is to put forward an opportunity for every student or young professional to heighten their skills through our initiatives. We wish to be recognized internationally for developing global professionals and entrepreneurs looking to make a difference throughout the globe.
Latest Blog Posts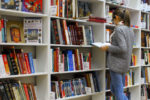 September 14, 2017
Some good news has come in for young Indians aiming to study in…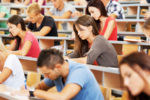 September 14, 2017
Carleton University in Ottawa, Canada, is one of the top universities in Canada…
March 14, 2017
Sheema Khan, a well-known Muslim activist, writer and popular speaker who grew up…

Tanya
Student
Taking the short-term skill development course on Cross Cultural English and Entrepreneurship was best thing I did for my career! Life changing experience!

Jaswinder Singh
Student
I want to thank iCAN Edutech for guiding me through the process to study in Canada. I was extremely confused when it came to the whole process of applying but they slowed things down for me and explained everything step by step. Thank you guys!