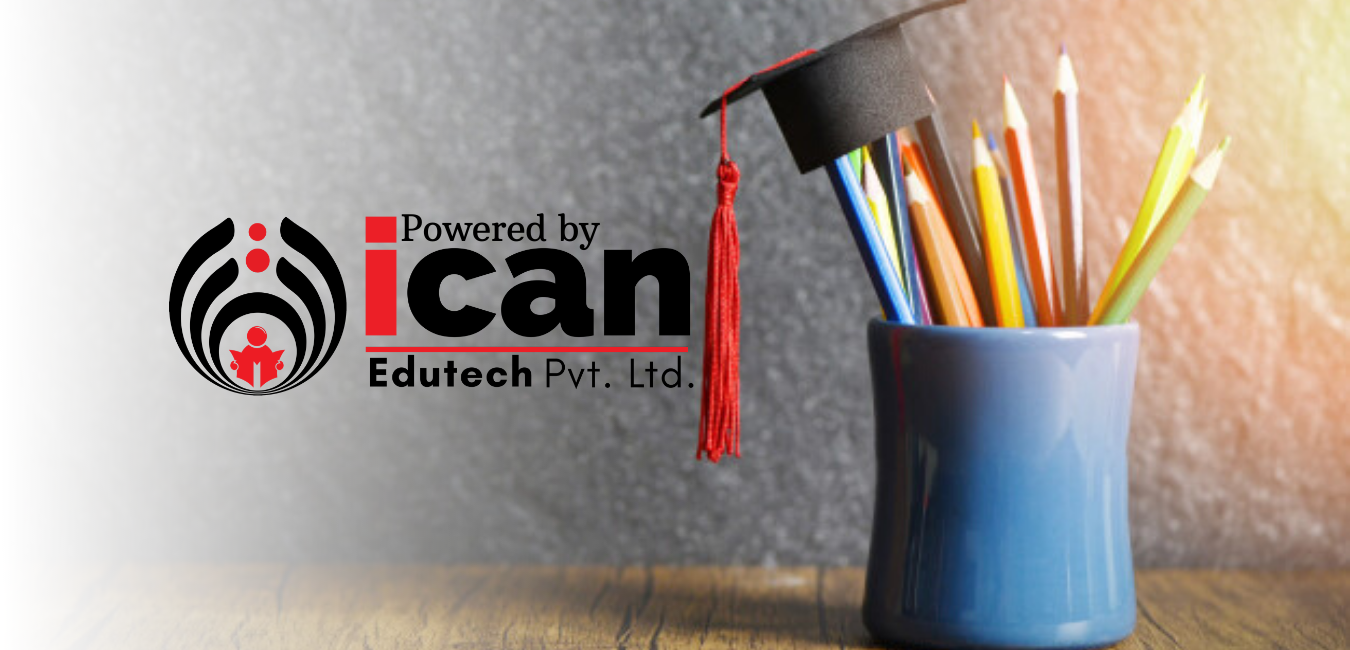 Our Mission
The primary and foremost objective of iCAN Edutech is to strengthen and promote the educational corridor between Canada and following countries – India, Vietnam, Philippines, Sri Lanka, Nepal and Bangladesh. Our mission is to put forward an opportunity for every student or young professional to heighten their skills through our initiatives. We wish to be recognized internationally for developing global professionals and entrepreneurs looking to make a difference throughout the globe.
Our Vision
We strive to promote skills development in students and young professionals by imparting educational excellence and ensuring equal access.
Most In-demand Courses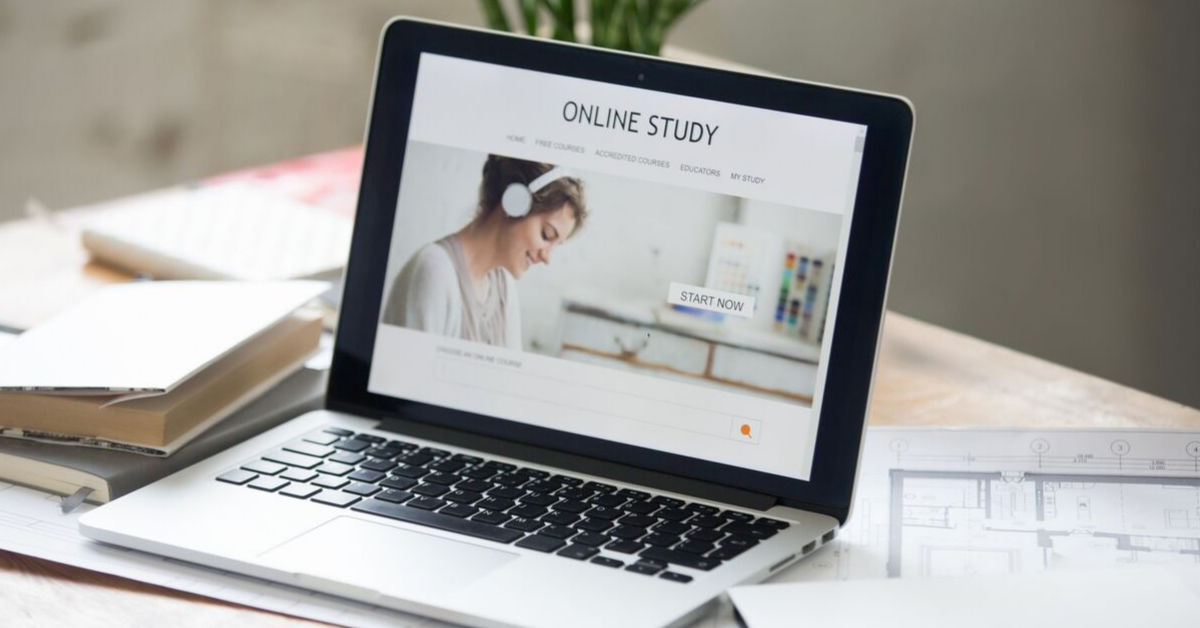 Online Skills Development Courses
Cyber Security
Data Analytics
English Language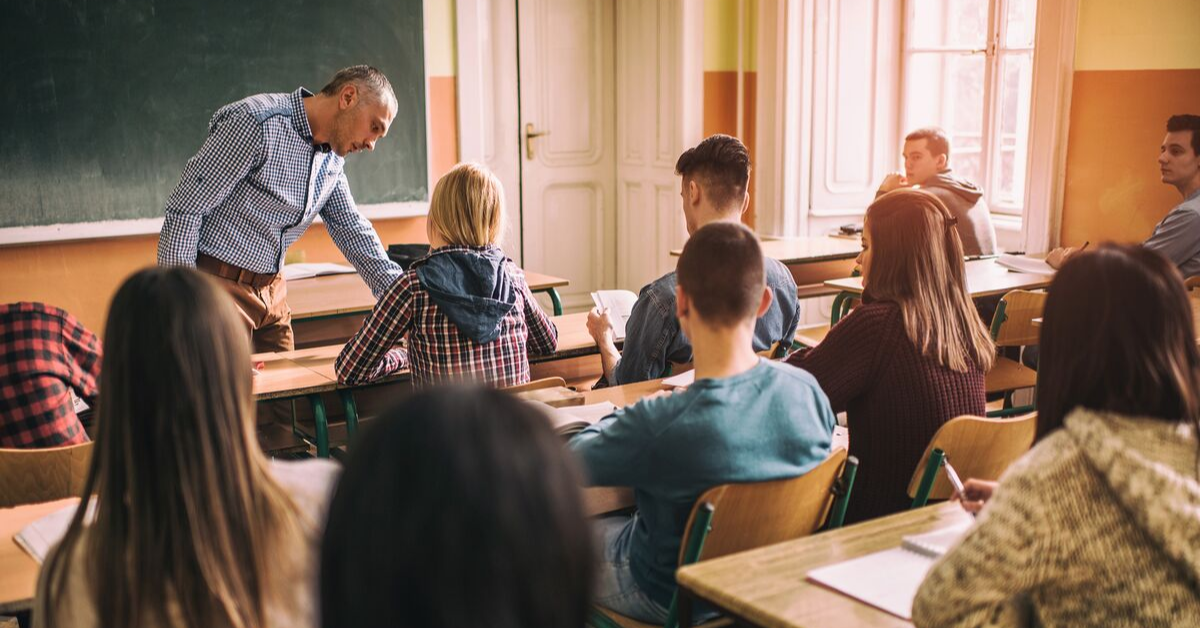 In-Class Skills Development Courses
Entrepreneurship and Business Strategy
Pharmacy
Teachers Training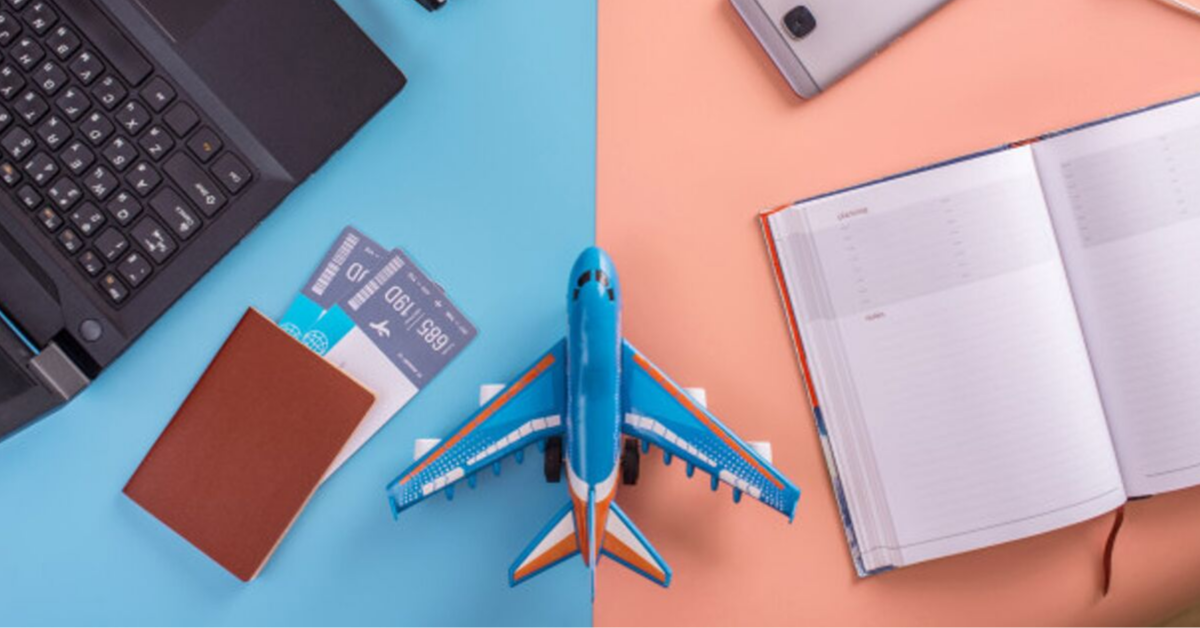 Student Visa Programs
MBA
Engineering
Health and Science
Latest Blog Posts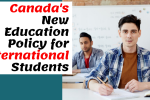 December 11, 2019
As rightly said education is the key to success. Being one of the…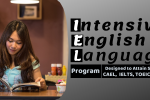 November 19, 2019
English is the most common language used across the world with sixty-seven countries…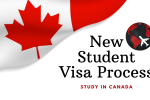 September 28, 2019
A student visa, as the name suggests is a special visa that is…

Manpreet Kaur
Student
Thank you iCAN Edutech for registering me for 2 skills development courses!! What an amazing experience. Mike is an excellent manager at CICE and all the professors at Carleton U, excellent facilities as well. ESL course is very helpful for improving your speaking and listening skills. The Health care course is very beneficial for the nursing profession.

Tanya
Student
Taking the short-term skill development course on Cross Cultural English and Entrepreneurship was best thing I did for my career! Life changing experience!

Jaswinder Singh
Student
I want to thank iCAN Edutech for guiding me through the process to study in Canada. I was extremely confused when it came to the whole process of applying but they slowed things down for me and explained everything step by step. Thank you guys!