This is one such discipline, which allows us to think creatively and also enables us to reason thoroughly before we dive into any situation. Students studying this discipline often excel students of other disciplines. This is one such course, which holds lifelong importance for all students in every aspect of their life. This is a great career option for all who do not have technical capabilities and do not want to pursue medical and engineering.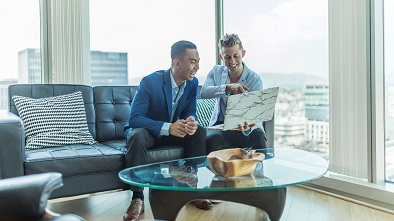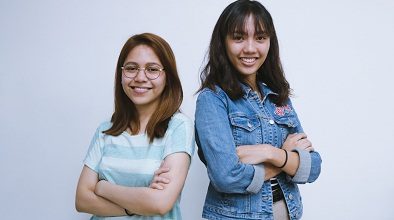 Many believe that it is not a good enough subject and always pressurize students to take science and commerce as a subject of importance. However, there are many students who do not want to spend their entire life under the pressure of their parents and decide to pursue this course as it is much enjoyable and rewarding option. The Universities and Institutions in Canada allow students to pursue this course as they understand the value of this discipline in real life.
People pursuing this degree mostly end up in the private sectors & public sectors.
Students of this discipline also develop critical knowledge about logic and presentation skills.They also learn critical and analytical thinking skills throughout the duration of this course. They develop a deep insight into how society works.
A degree in this discipline allows them to work in every industry while sharing their knowledge through every aspect of their life. Students who acquire this degree have a wide scope of job possibilities. They can become educators, journalists, policymakers and so much more. This is not only a flexible course to study but also a highly rewarding one.
However, it is mandatory for every student in Canada to understand the course before taking up this course. This will allow the students to learn about living in Canada and also enable them to know about the various educational and business prospects. Students of this course will understand various languages, histories, and cultures. They will encourage people to think properly and will make the world a better place to live in.
Those who really wish to work hard in this field, social service, education or any career involving the arts may benefit from focusing on this area. Canadians also play great importance in learning and developed a first-rate education system with high standards. Not only does Canada provide a safe environment but it has been consistently ranked as one of the world's best places to live in terms of quality of life by the UN.